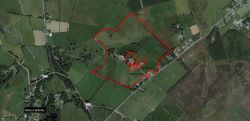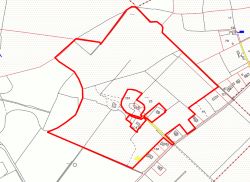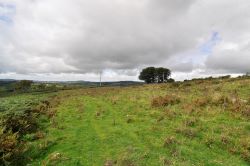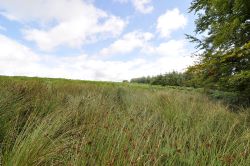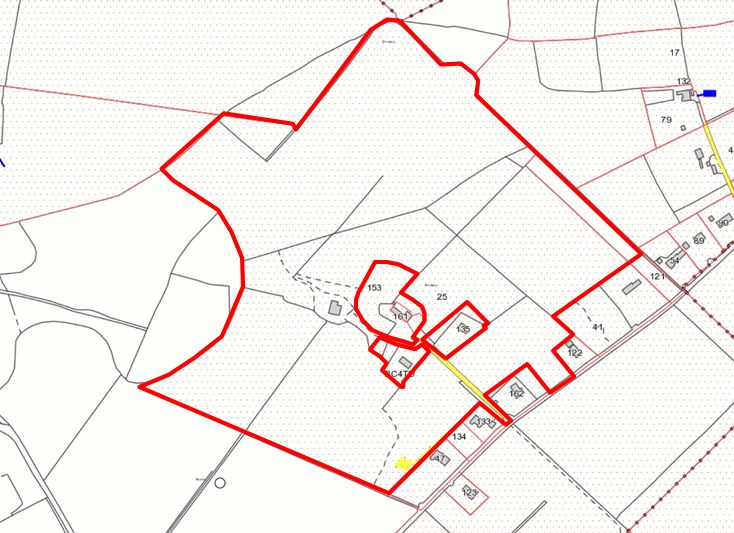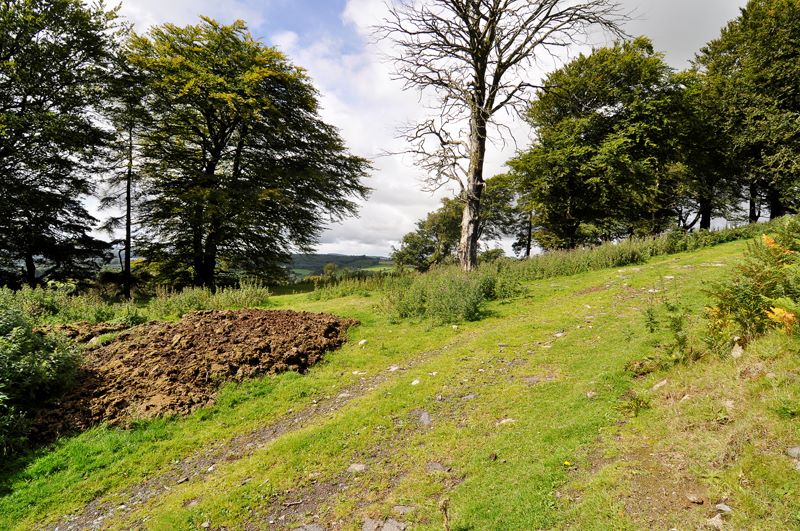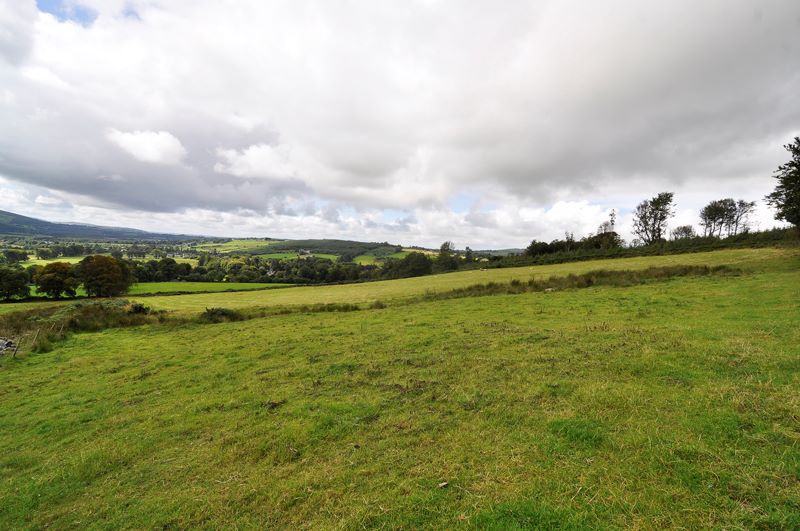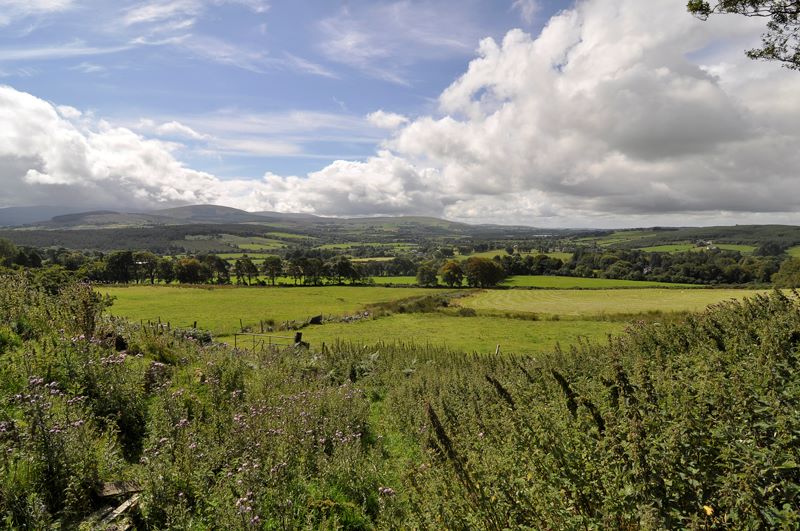 Non-Residential Agricultural Holding with working yard and associated out-buildings.
On behalf of
Pat, Carmel & Sean Patton
Description
26.08 Ha HOLDING OF GRAZING AND PLANTED LANDS.
Laid out in 7 inter-connecting Paddocks, this non-residential holding is a practical grazing farm complimented with existing outhouses, hayshed and silage pit.
Located within an agricultural hinterland close to Manor Kilbride Village, the property is very accessible from the public road via a tarred avenue, and can operate as a standalone, viable holding or as extension to an existing farm.
Established Planning Permission for one-off housing adjacent (local needs / agricultural use will apply).